Products You Can Rely On. People You Can Trust.
Normalized & Tempered Rods
For decades, the sucker rod market has lacked the infrastructure to mass-produce quality Quenched & Tempered sucker rods. The machinery is costly, the process is difficult to master, and the industry has widely defaulted to the more easily manufactured Normalized & Tempered rods.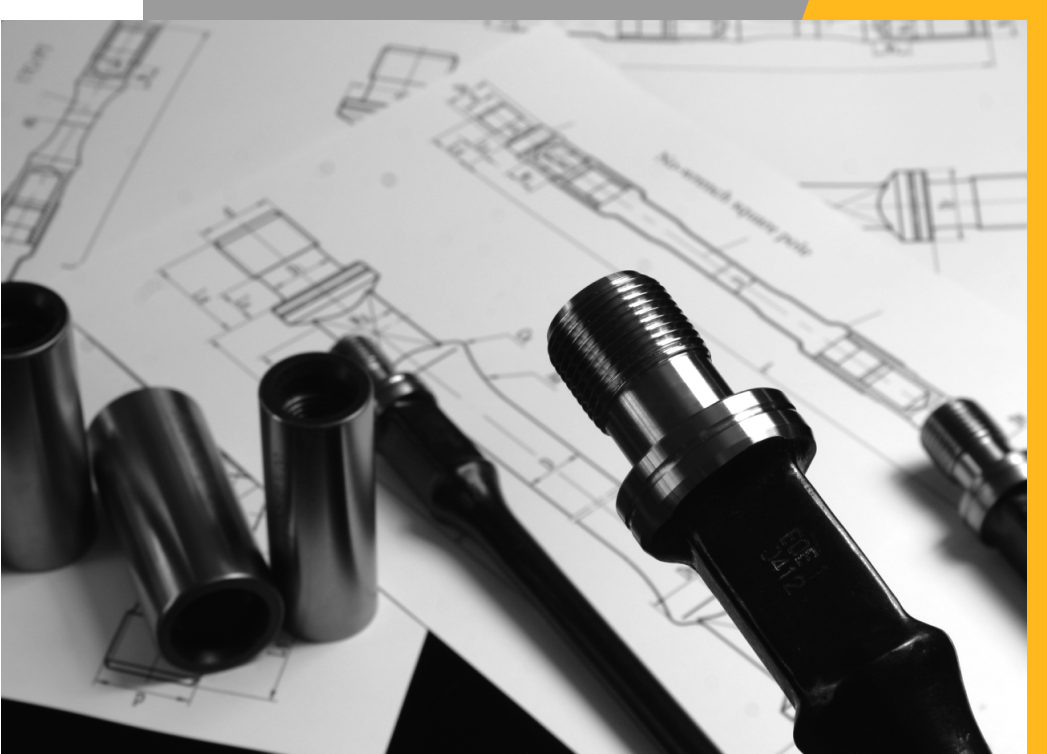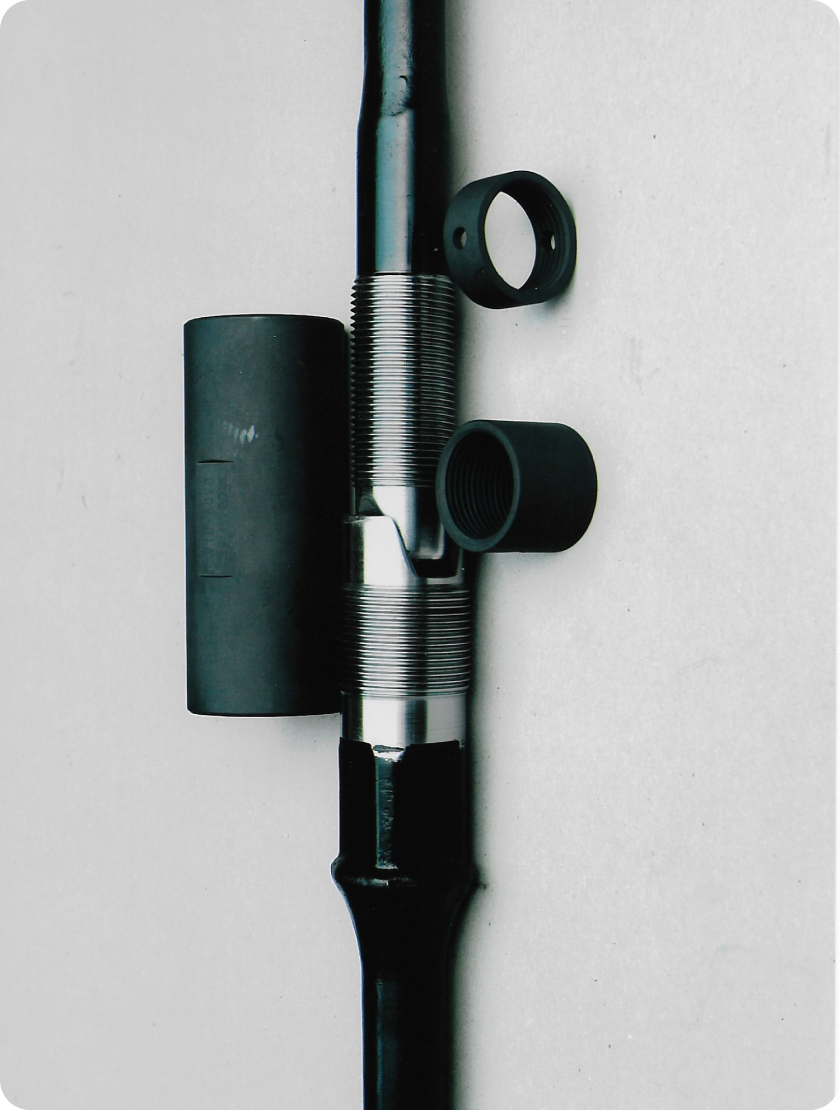 The Ultimate PCP Rod Solution

– EHT®
Conventional approaches of inserting traditional sucker rods for PCP application often come short in meeting the higher torque and other unique requirements of PCP. In 2006, engineers at Exceed Oilfield Equipment started research and development on the first PCP specific rod to Increases Torque Capacity and Reduce Connection Failures that plague current PCP string designs.
The current generation EHT® features our patented locking dove-tail connection and case hardened rod body. Overall, it offers 20-30% higher torque. Customers that switched to EHT® have seen benefits of higher torque capacity range, less failures at coupling and pin connections, and decrease in gearbox loading.
100% of Exceed couplings are manufactured in-house and under the same QAQC program that our sucker rods and accessories undergo.
API Class T, Spray Metal, High Strength, Crossover and Polished Rod couplings are all available through your closes Exceed yard location or distribution partner.
BorRite Boronized
Pump Barrels
Recent polling shows current US Operators are replacing barrels on pumps 50-60% of the time when a pump is pulled for teardowns. Boronized barrels are proving to be the only reliable barrels that you can rerun down hole. Wear, abrasion and coating flaking of NiCarb and Chrome barrels often lead to barrels being scrapped during mic-tests on pump teardowns.
Sinker

Bars,

Polished

Rods,

Pony

Rods
Exceed polished rods are manufactured and inspected to be fully compliant with API-11B spec. All Pin Threads are cold-rolled to ensure the most durable connection during operation. Creating a much stronger pin compared to old cut thread or burnished process. The rolled threads improve the fatigue performance of the polished rod significantly and reduces common polished rod failures at thread roots dramatically.
Our team is ready to assist you with top-notch solutions and services.
"An Exceed representative will contact you shortly"
24 Month Limited Warranty
Get in touch with Exceed Oilfield Equipment today for all your specialized energy industry needs.