Empowering Your Operations: Discover Comprehensive Oilfield Solutions and Expert Services at Exceed Equipment.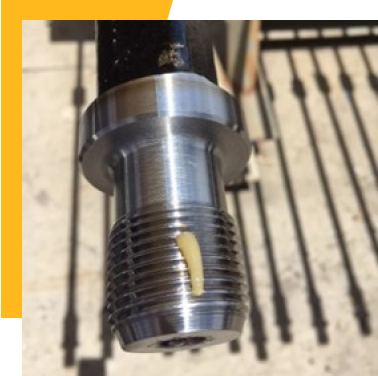 Rig hourly rates killing your budget? Let the trained Exceed personnel clean and prep every rod at our yard prior to delivery. Saving you time at the rig!
Our team is ready to assist you with top-notch solutions and services.
"An Exceed representative will contact you shortly"
24 Month Limited Warranty
Get in touch with Exceed Oilfield Equipment today for all your specialized energy industry needs.